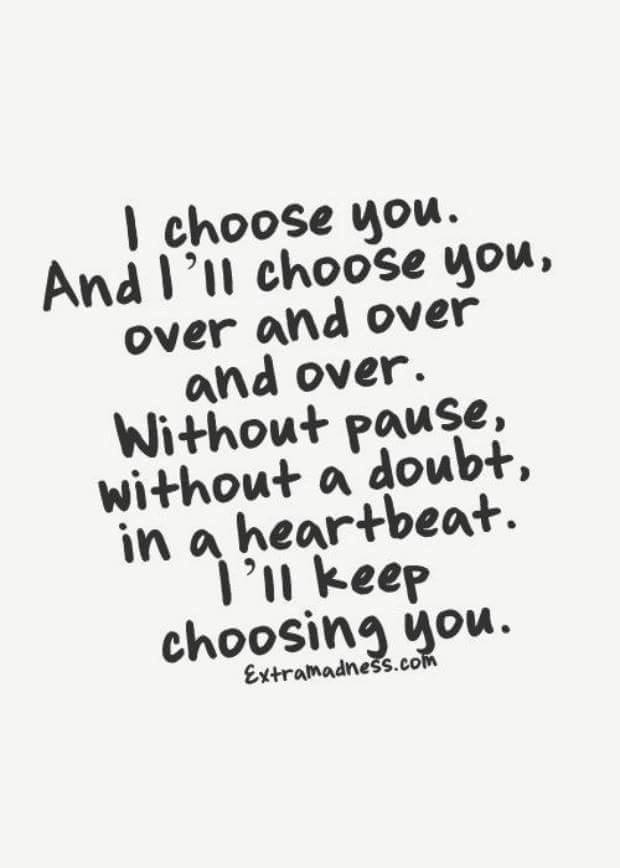 Time flies as always! It's been six months since we started talking online this March 23! It's unbelievable we have been maintaining our love just online without meeting each other at the first place for six months…and there will be three more months to come before we finally meet up in person! That's a record-breaking but worth-while long wait, and it's also a miracle!
It's funny that we had a fight over something related to his height today. Sigh...it's ridiculous! But later thinking of it, he is right that I am not being considerate enough about his feelings, but at the same time he took my comments related to heights in general way too personally and seriously
Guess I accidentally hurt people's feelings sometimes without realizing it. I promise I will be more careful next time!
On the other hand, there was a little celebration for this special day today! The package he sent out last week arrive coincidentally on this special day! Not sooner and not later but a perfect timing (just like our love)
It's a little box with so much healing power and love. I am deeply thankful and moved. I'm speechless and have no words to describe how much this gift and he mean to me. The arrival of the gift just confirmed how much he cares and loves me, at the same time deepen my faith in our love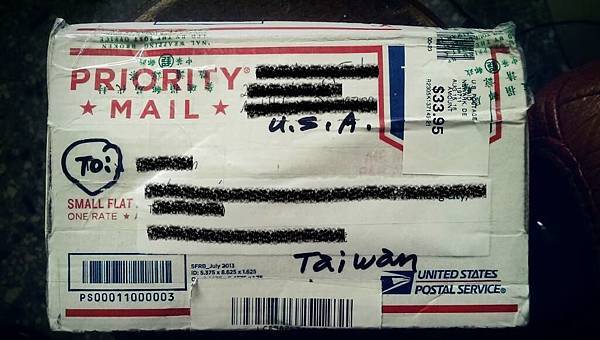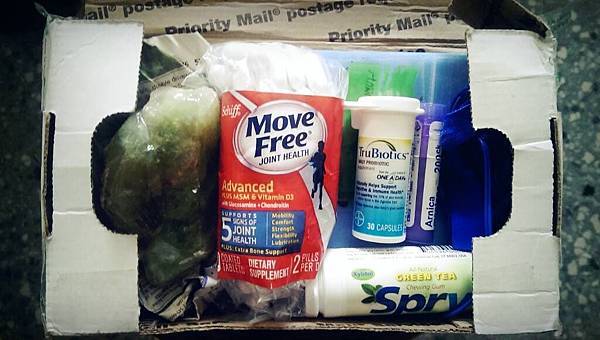 I Love You! Eugene! I don't want our past or future stand in our way. It would be foolish to give up on our love just over whatever from the past or future. I only want you and the you right now, a chance I have waited for so long to true love!
PS. Later realized the date he first messaged me was on March 21 :)
PS. Realizing how much difficulties ahead for me, him and us together to overcome makes me sad and hesitated a bit. I can't help to wonder wouldn't that be so much easier for me, him and us together to give up right now to save myself, himself and ourself all together from the big trouble later on? He said it's ok he wants to be with me regardless the difficulties ahead. I wonder how can you be so sure about it without meeting me in person, yet? I also don't want to burden him financially because he just got back on his feet and I can't work legally in USA. I feel it's foolish of me to think all that after hearing his reassurance. Knowing and meeting him is like a gift from the universe no matter what! I promise I am going to try my best. Just live and enjoy the every moment I have with him now. That's what matter the most! It's a big decision for both of us. I am anxiously waiting for his coming. Will our story continue or end from there?