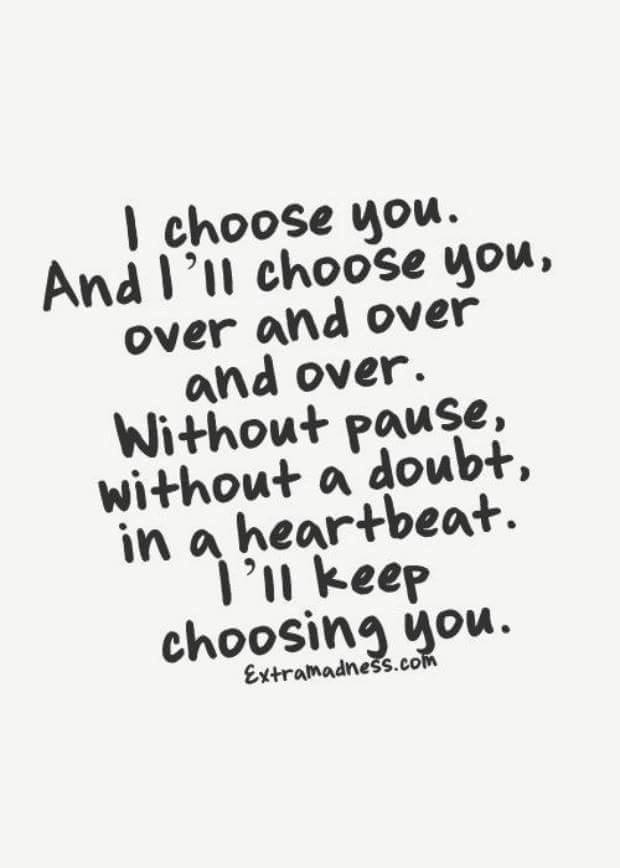 Time flies as always! It's been six months since we started talking online this March 23! It's unbelievable we have been maintaining our love just online without meeting each other at the first place for six months…and there will be three more months to come before we finally meet up in person! That's a record-breaking but worth-while long wait, and it's also a miracle!
It's funny that we had a fight over something related to his height today. Sigh...it's ridiculous! But later thinking of it, he is right that I am not being considerate enough about his feelings, but at the same time he took my comments related to heights in general way too personally and seriously 
Guess I accidentally hurt people's feelings sometimes without realizing it. I promise I will be more careful next time!