目前日期文章:201410 (6)
There are many rewarding moments for an English teacher! For instance...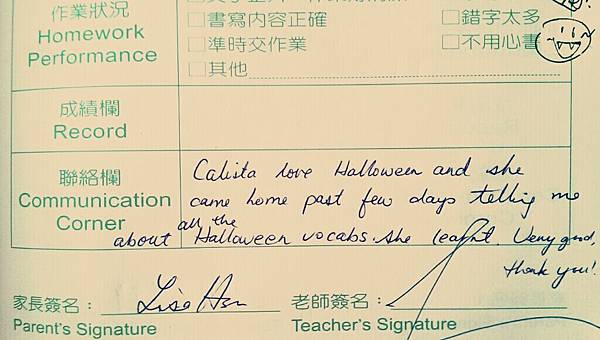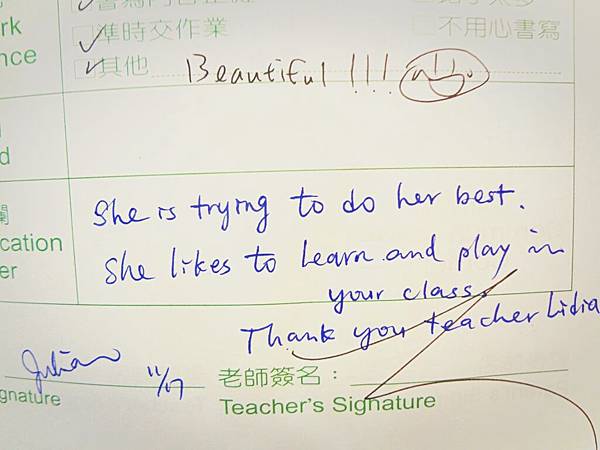 Positive feedback from parents :)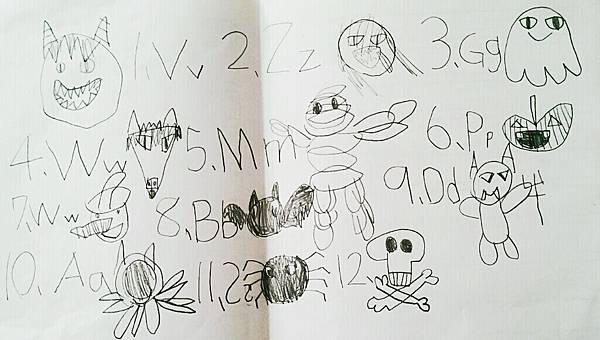 Entertainment from students' cute Halloween drawings! (by Celine)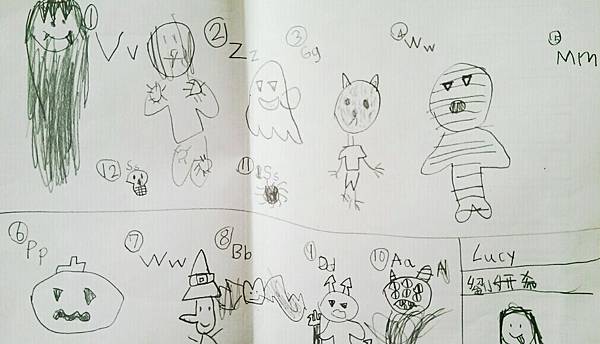 (by Lucy)
Guess which one is me?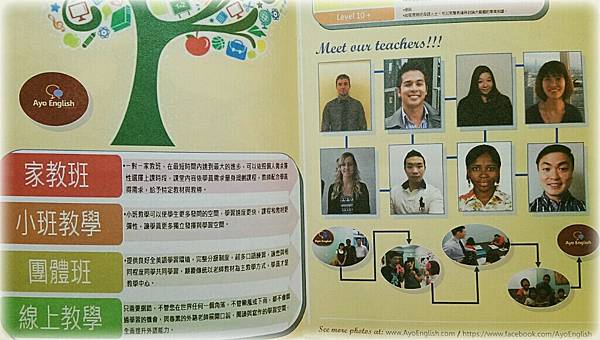 Different surprising monsters! Do you like your monsters?
I am also very proud that you clean up on your own after class!
Good job and well done! :)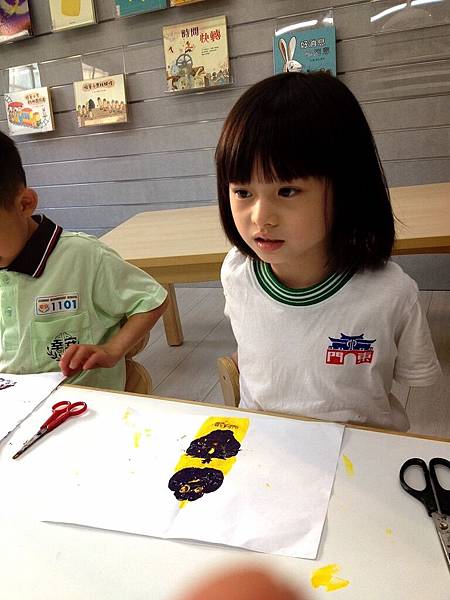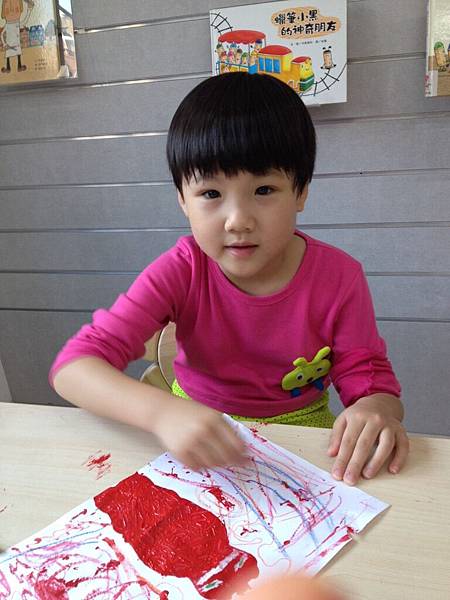 Shaine and Bella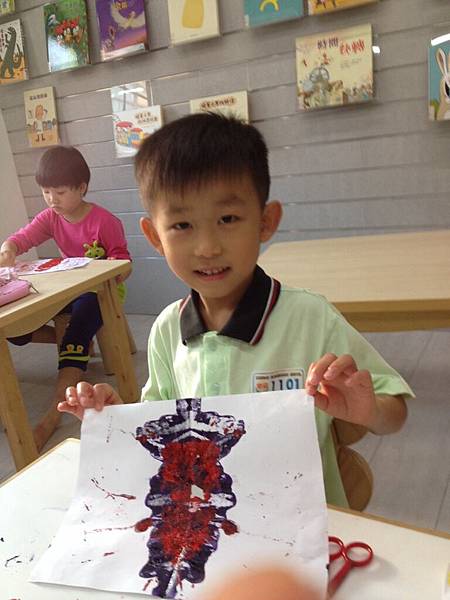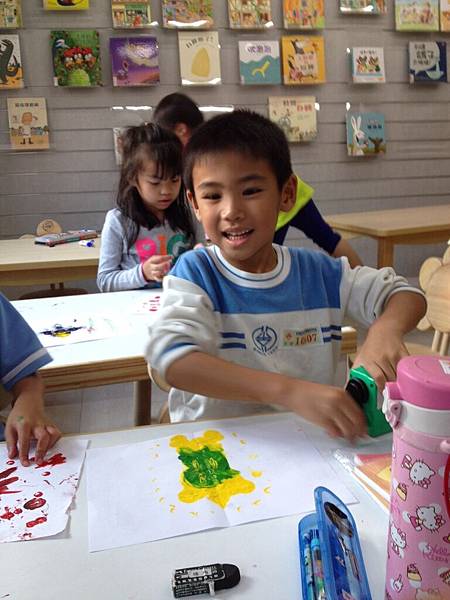 Audi and Eagle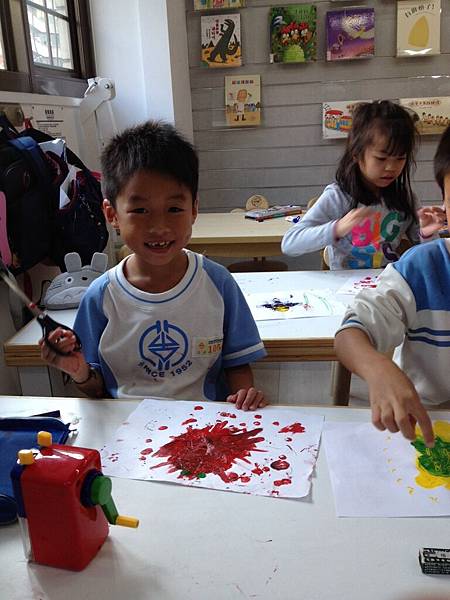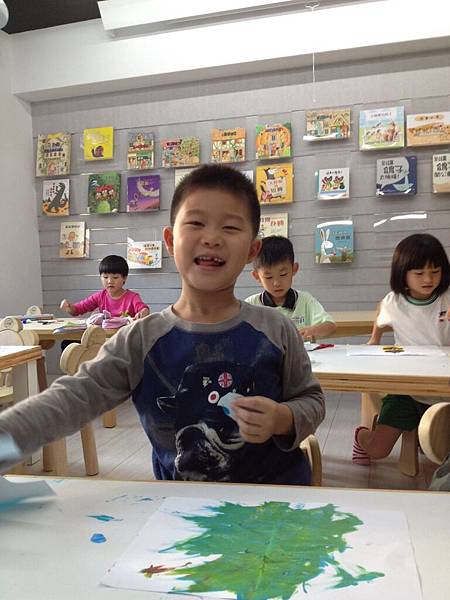 My roses died...even though I tried hard to take care of them...
Those roses represent all the short-lived relationships I have had, especially since last year.
I don't want to wander, to be lost and homeless, yet I have no choices.
I tried hard searching and wandering, but I am tired of it.
Time to...stop searching, stop wanting, and just be still and look within.
I know I still carry lots of pains from the past.